"They are responsive and look for the best solutions in difficult situations. I wouldn't go anywhere else for family law needs."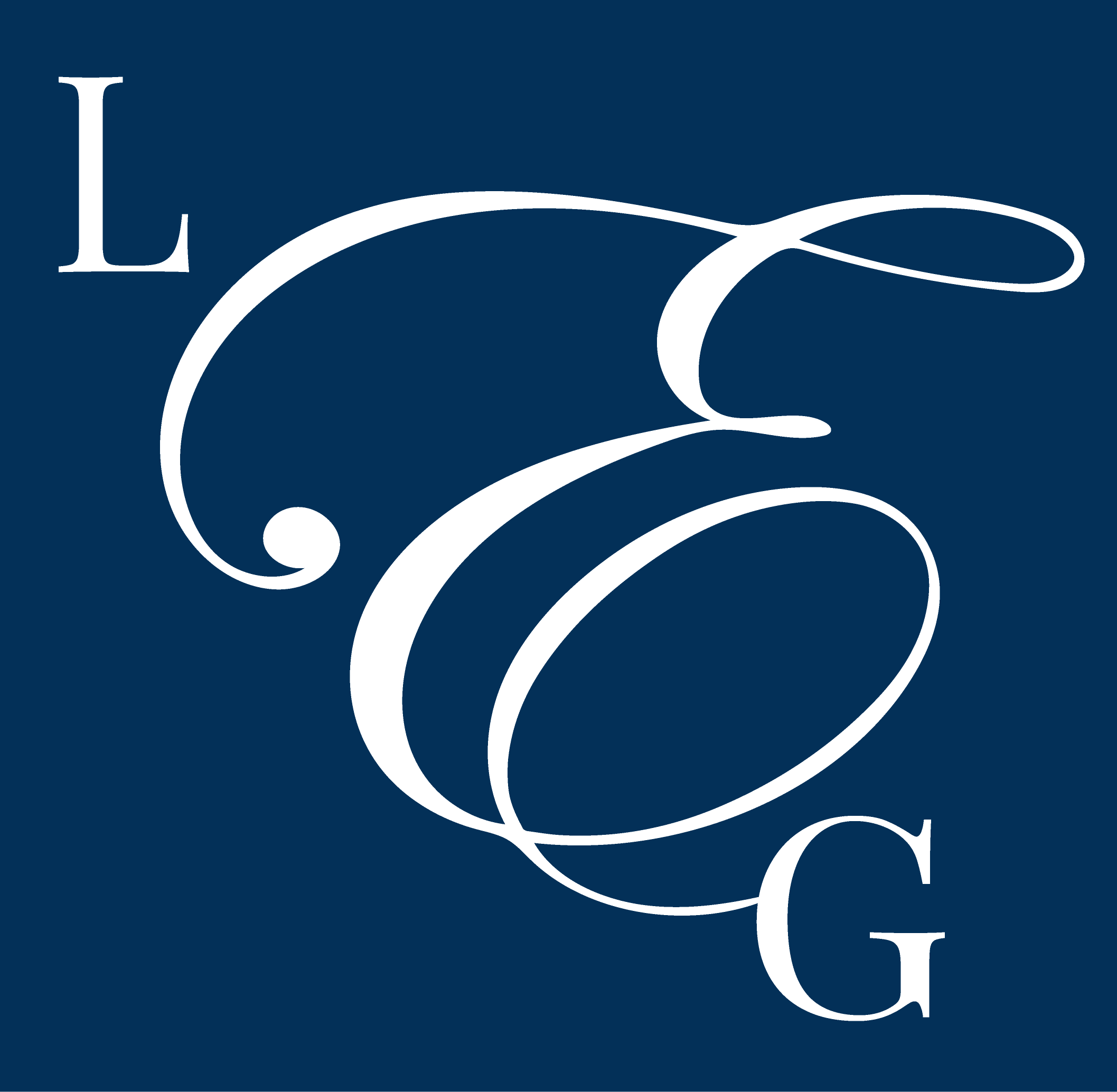 – Bridget M.


"Honestly I don't know where to start, but all I can say is WOW! What an amazing group of caring, honest and amazing attorneys!"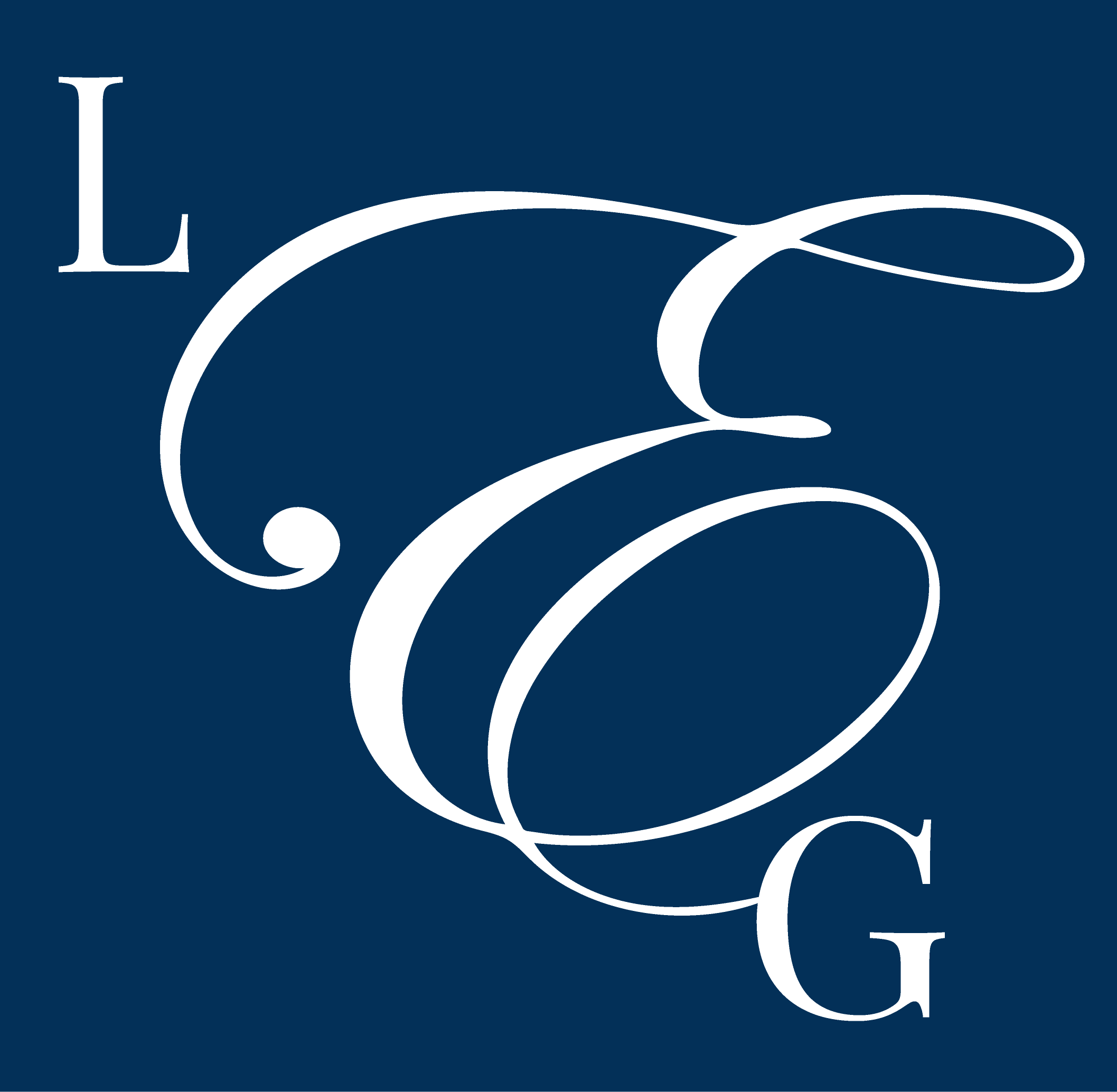 – Holly M.


"From the first appointment I felt like I had a genuinely concerned friend to collaborate and team up with."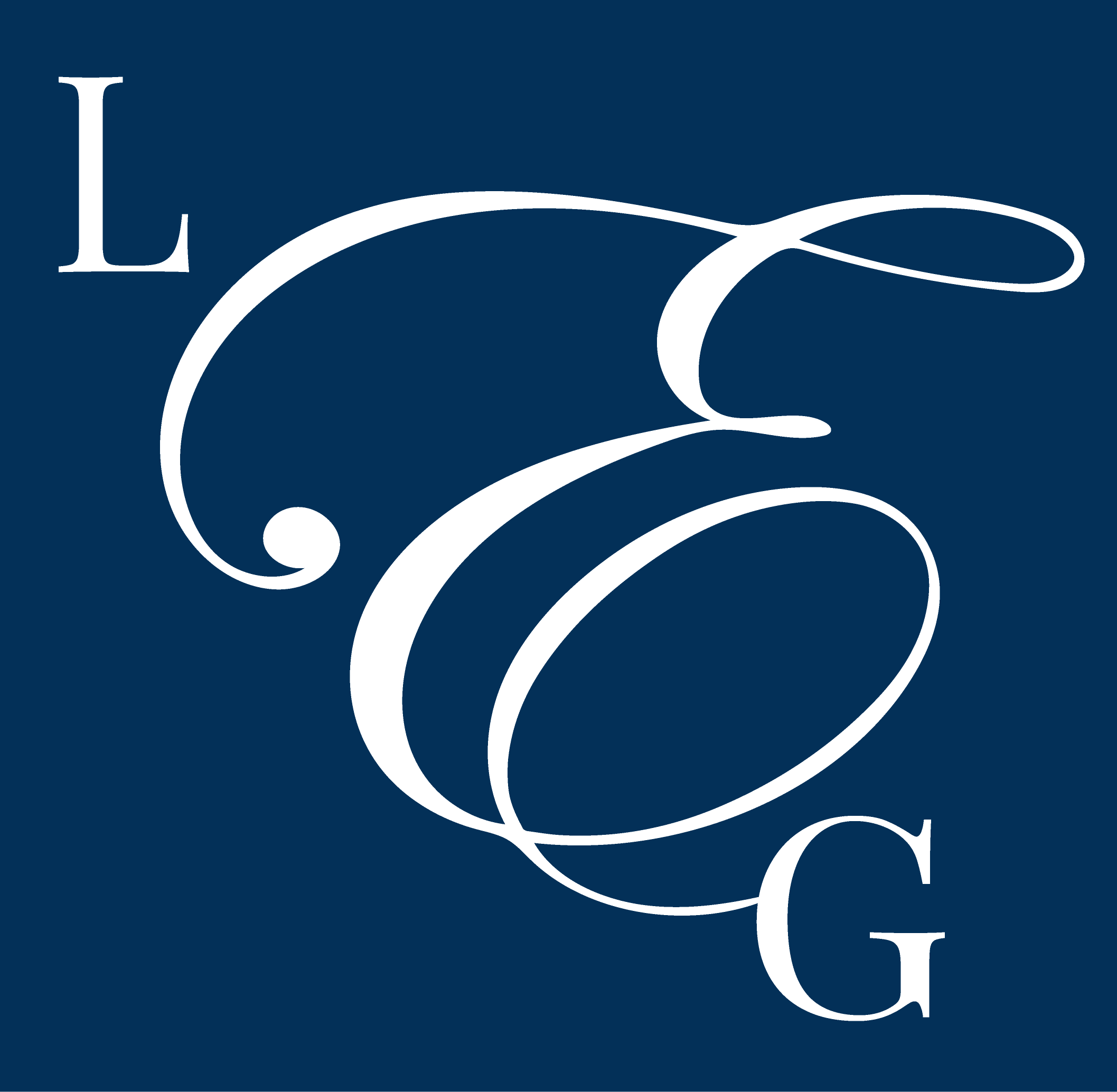 – Marcello P.


Morris County, NJ Family Law Attorneys Providing Personalized Family Law Solutions Since 1994
For over 28 years, Edens Law Group has been helping families successfully address their family law matters—no matter how simple or complicated. Our family law attorneys in Morris County are skilled and trusted professionals who are dedicated to providing superior and caring representation to our clients.
Divorce, custody, child support, and other family law issues have the potential to change your life forever. We pride ourselves on getting to know what is most important to each client. We then work diligently to come up with a fair and reasonable solution to protect what is most valuable to them. Our proven track record of compassion and experience gives us the advantage of being the attorneys our clients need. Every client should feel informed, protected, and safe throughout their case. Change is hard, but you don't have to face it alone. At Edens Law Group, we are committed to helping our clients achieve positive results and move forward to live their best life.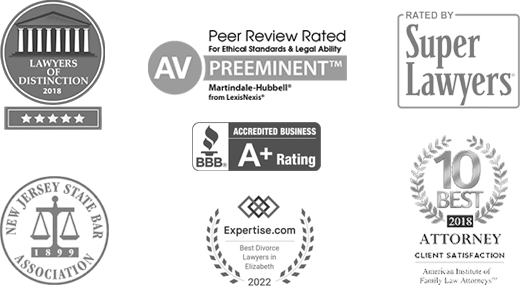 How Can We Help?
Child Support
Child support has been established as a right of the child. Children must not be forgotten.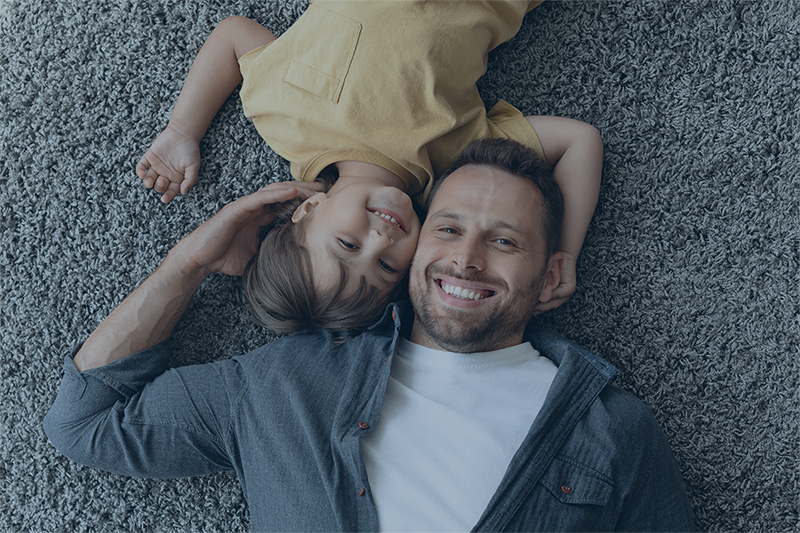 Divorce
Going through a divorce is very personal and one of the most stressful experiences a family can face.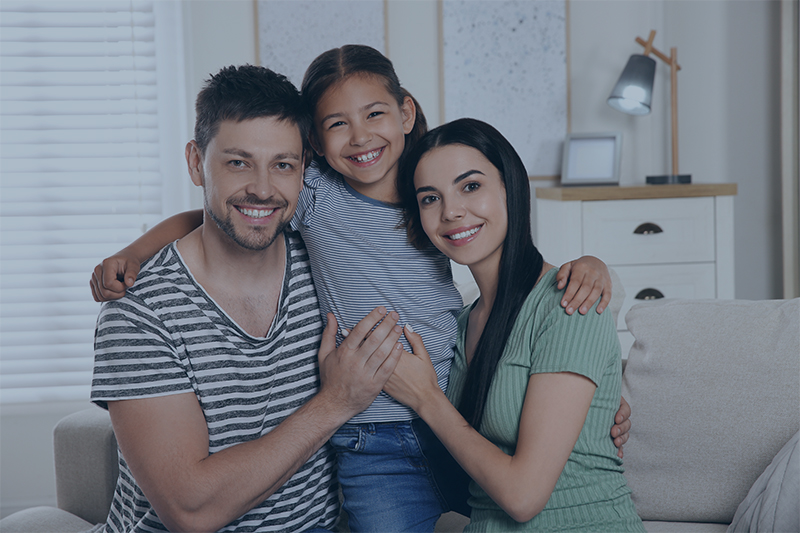 Adoption
Adoptions are, without a doubt, the most joyous part of our practice and near and dear to our hearts.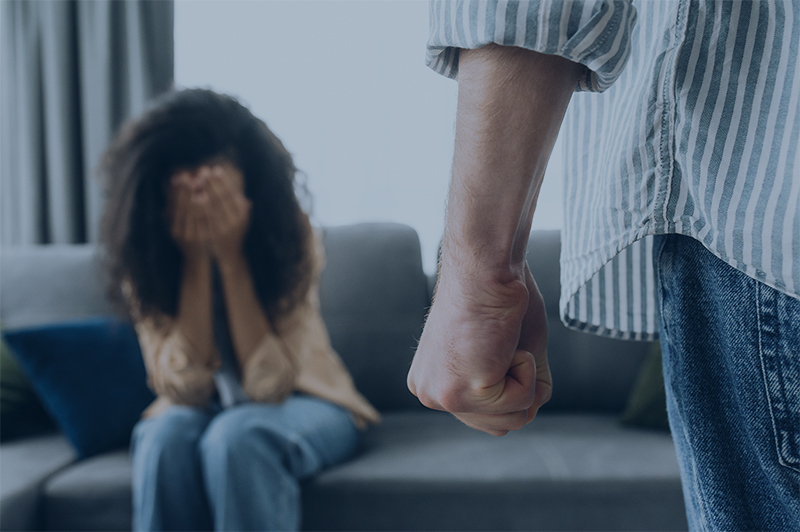 Child Custody
Child custody can be one of the most difficult and emotionally charged aspects of a divorce.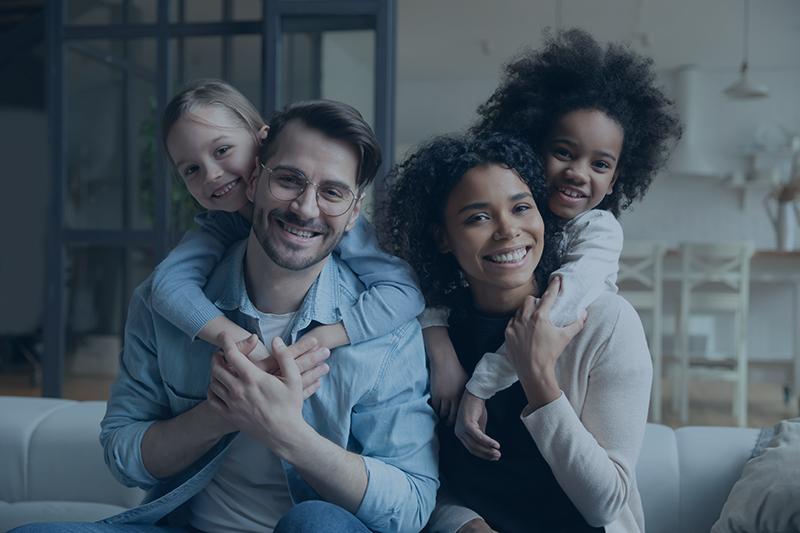 Domestic Violence
Domestic violence affects people from all walks of life. Let our attorneys help guide you through the process.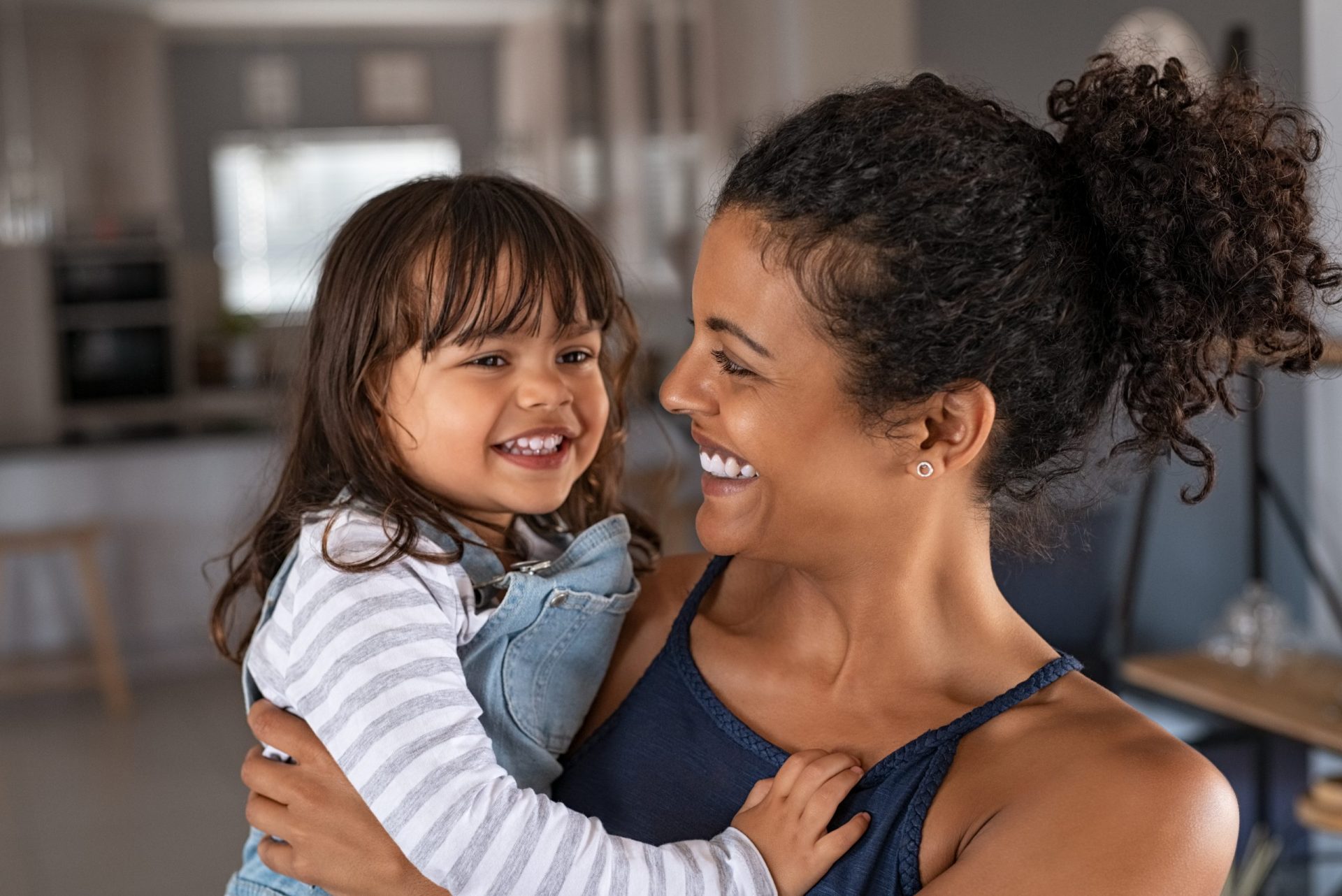 How Can Hiring an Attorney Help Me Through My Divorce?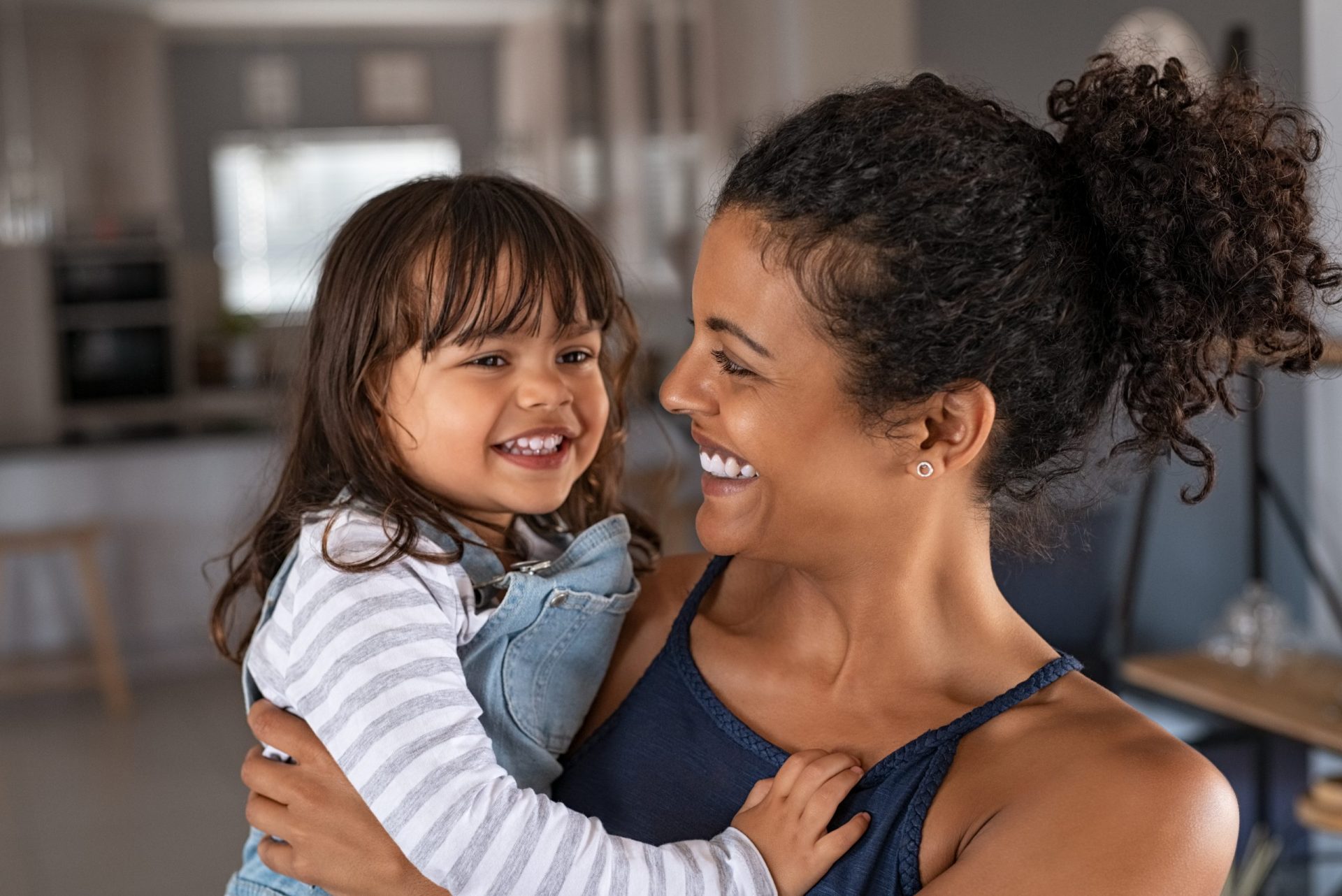 We understand the difficulty you face from a legal and emotional standpoint during your family law case. Our Morris County family law attorneys are ready to help you through the process so you can come out on the other side strong and prepared.
Edens Law Group has the experience and resources to get you a favorable outcome in this difficult time, so you can get back to living. You can rest assured that our family lawyers understand your rights and work diligently to obtain positive results.
We fight for you, so you can focus on rebuilding your life during this difficult time.
Why is Edens Law Group the Right Firm to Handle My Divorce?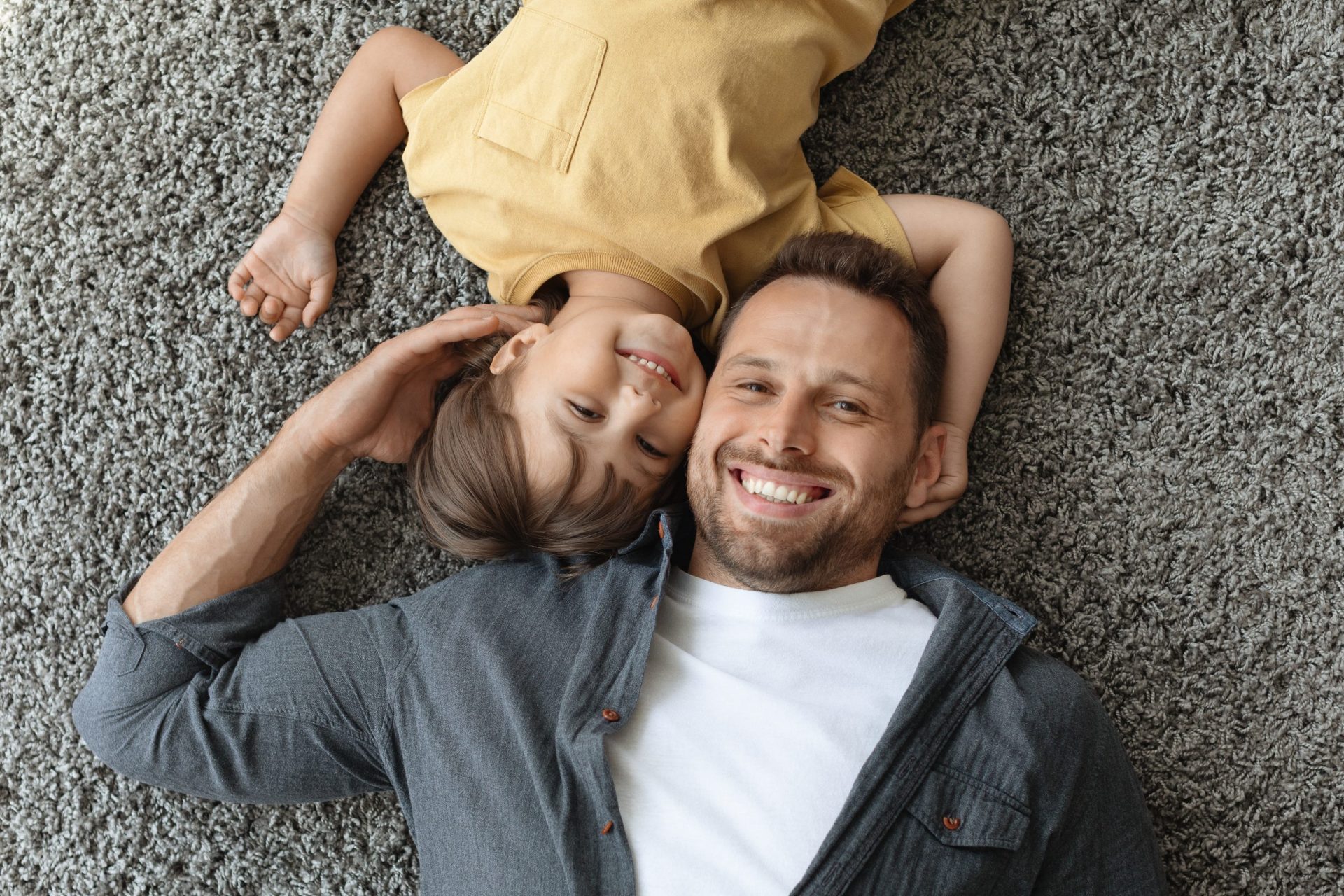 Here at Edens Law Group, our skilled and experienced divorce attorneys understand how hard a divorce can be, and we will do everything in our power to make the process as smooth and efficient as possible. With 70-plus combined years of experience, we know all the ways a divorce proceeding can go wrong, and we know how to head those problems off before they have a chance to derail the process. We are committed to treating each client with respect and dignity.
We communicate clearly and honestly, and you will always know where you stand in your divorce proceeding. You cannot be expected to know all the legal ins and out of finalizing your divorce. At Edens Law Group, we practice family law exclusively, and this allows us to concentrate on all of the finer points of this area of legal practice. We know family law, and we are here to help.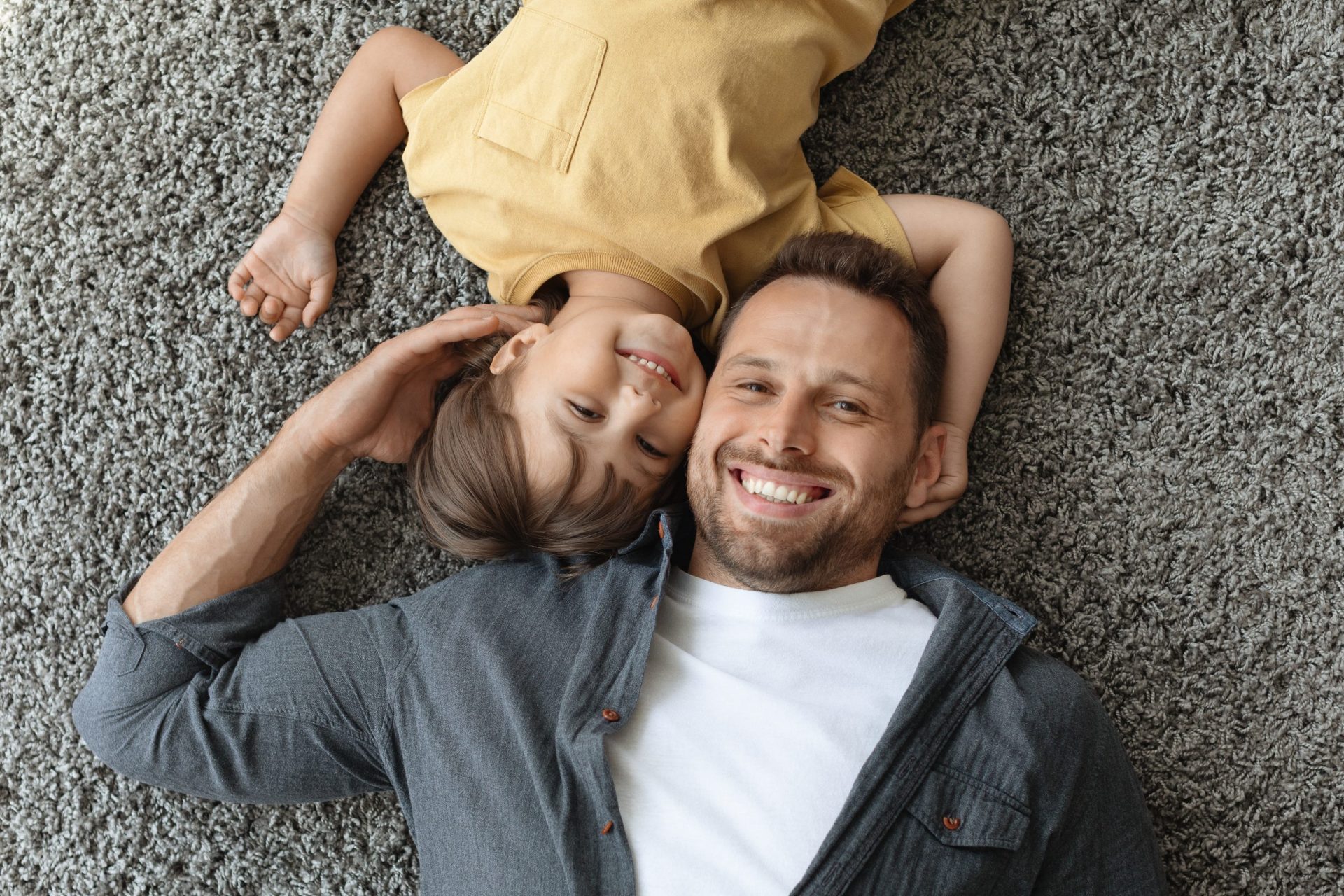 What Can I Expect from My Consultation?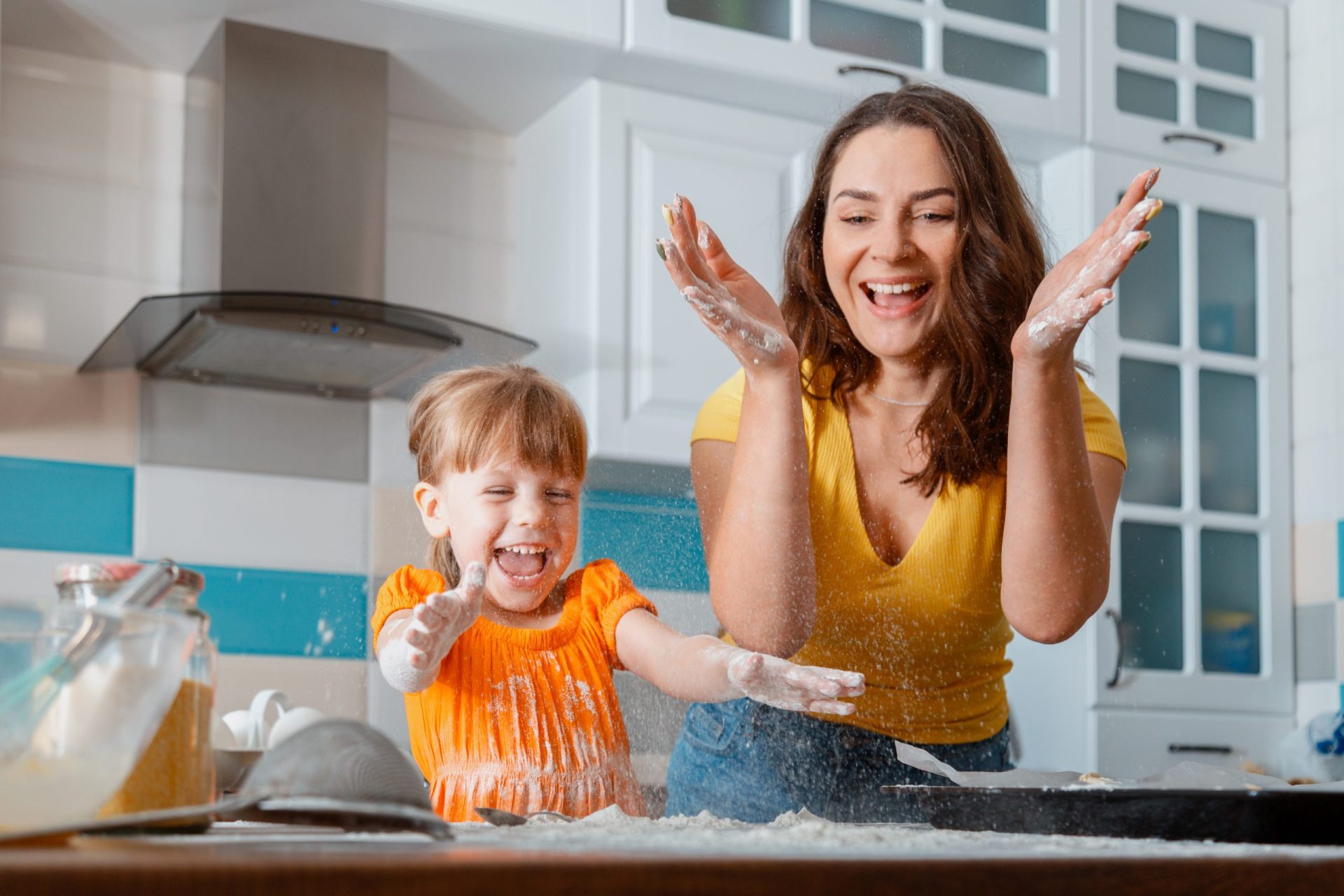 At Edens Law Group, we want you to be completely comfortable choosing one of our knowledgeable family law attorneys to handle your case. We offer every client a consultation, during which we can begin to learn about you and your goals, and you can begin to learn about us and the valuable family law services we offer.
Throughout the consultation, we will listen to the details of your situation and provide a brief outline of the services we think would best suit your needs. A more detailed strategy will be developed over time as we get to know you and your circumstances better, but this first meeting goes a long way toward establishing a strong attorney-client relationship and sets the wheels in motion to resolve your family legal issue. We are committed to providing personalized service to every client who walks through our doors, and the initial consultation is where that starts.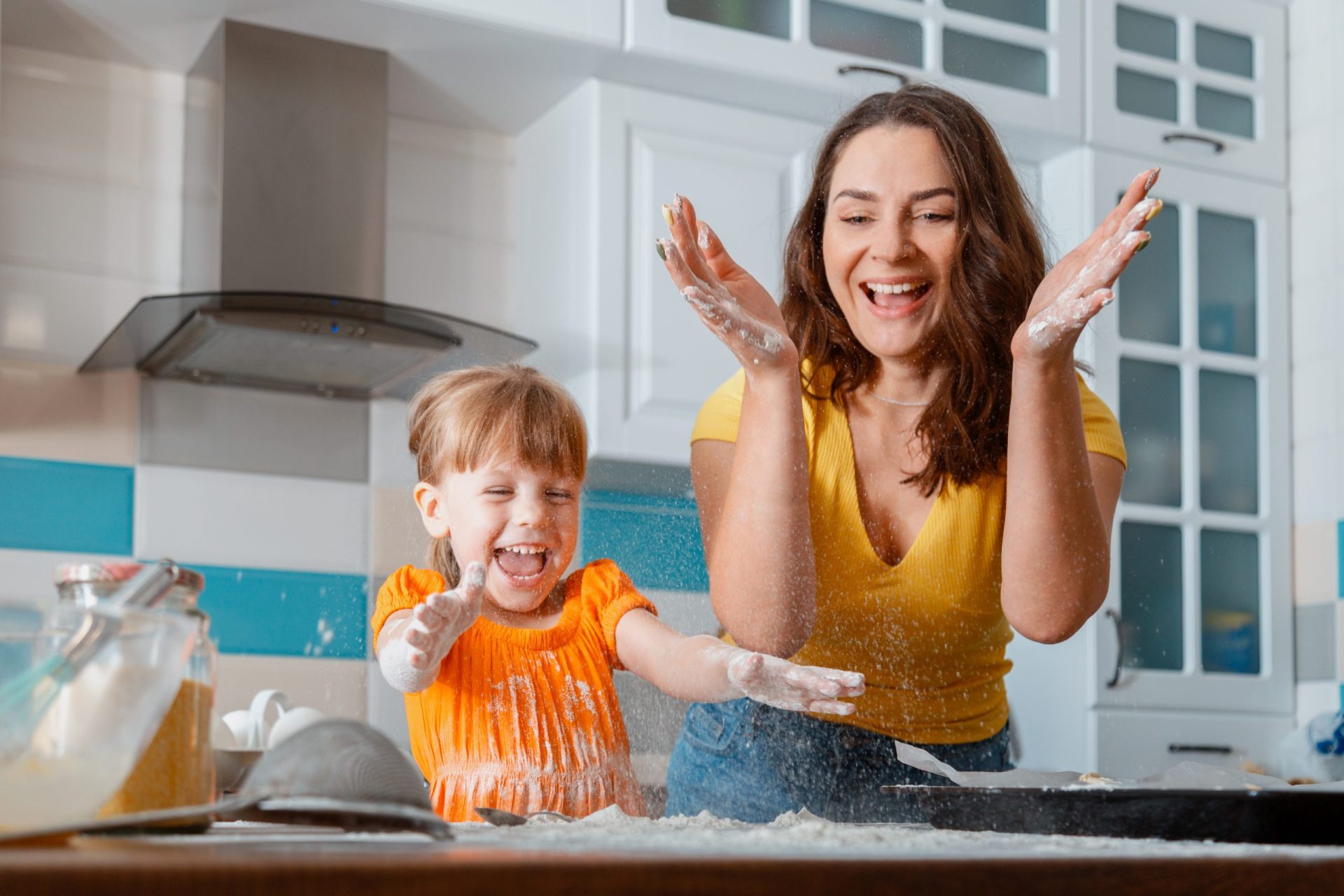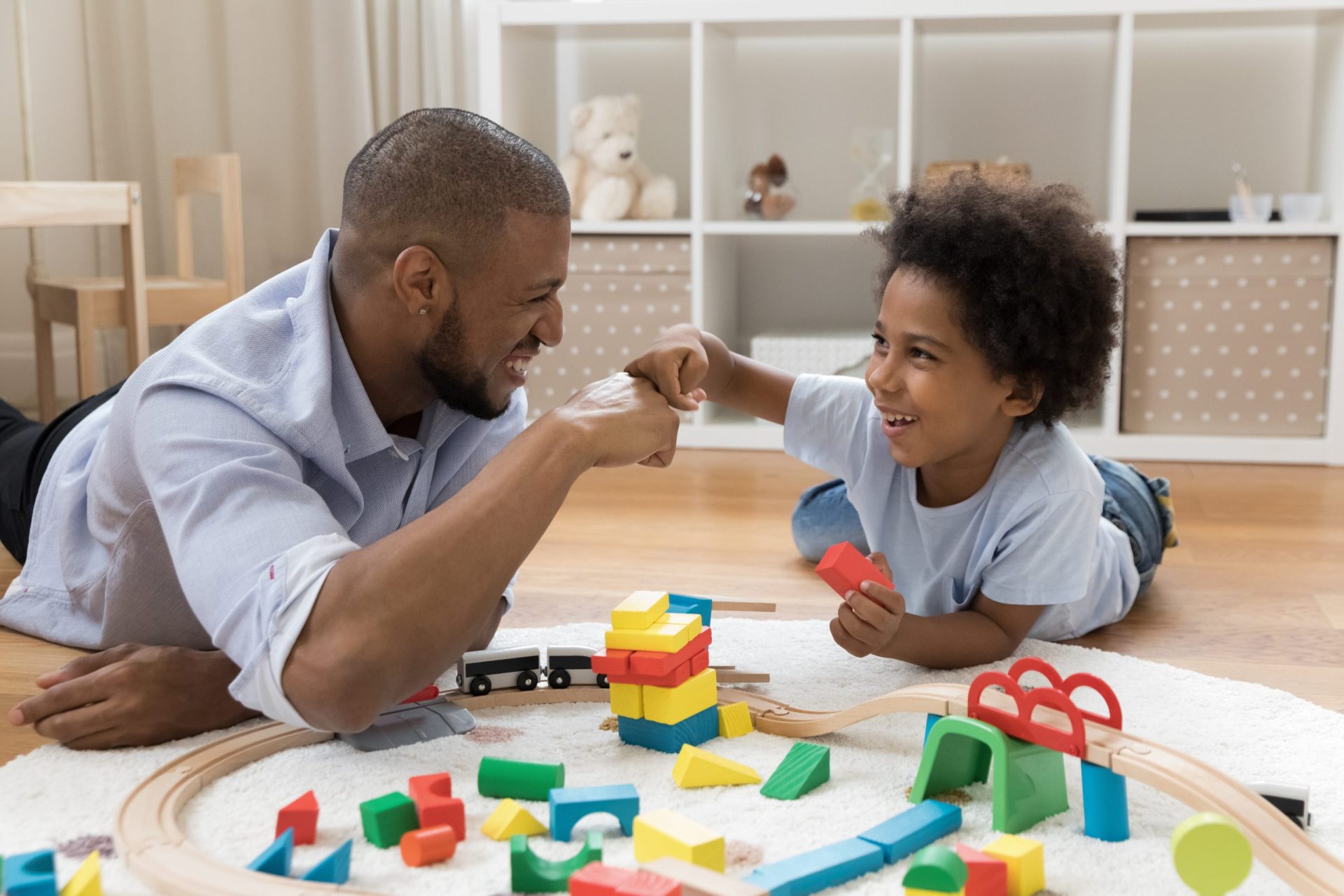 Contact Edens Law Group in Morris County Today!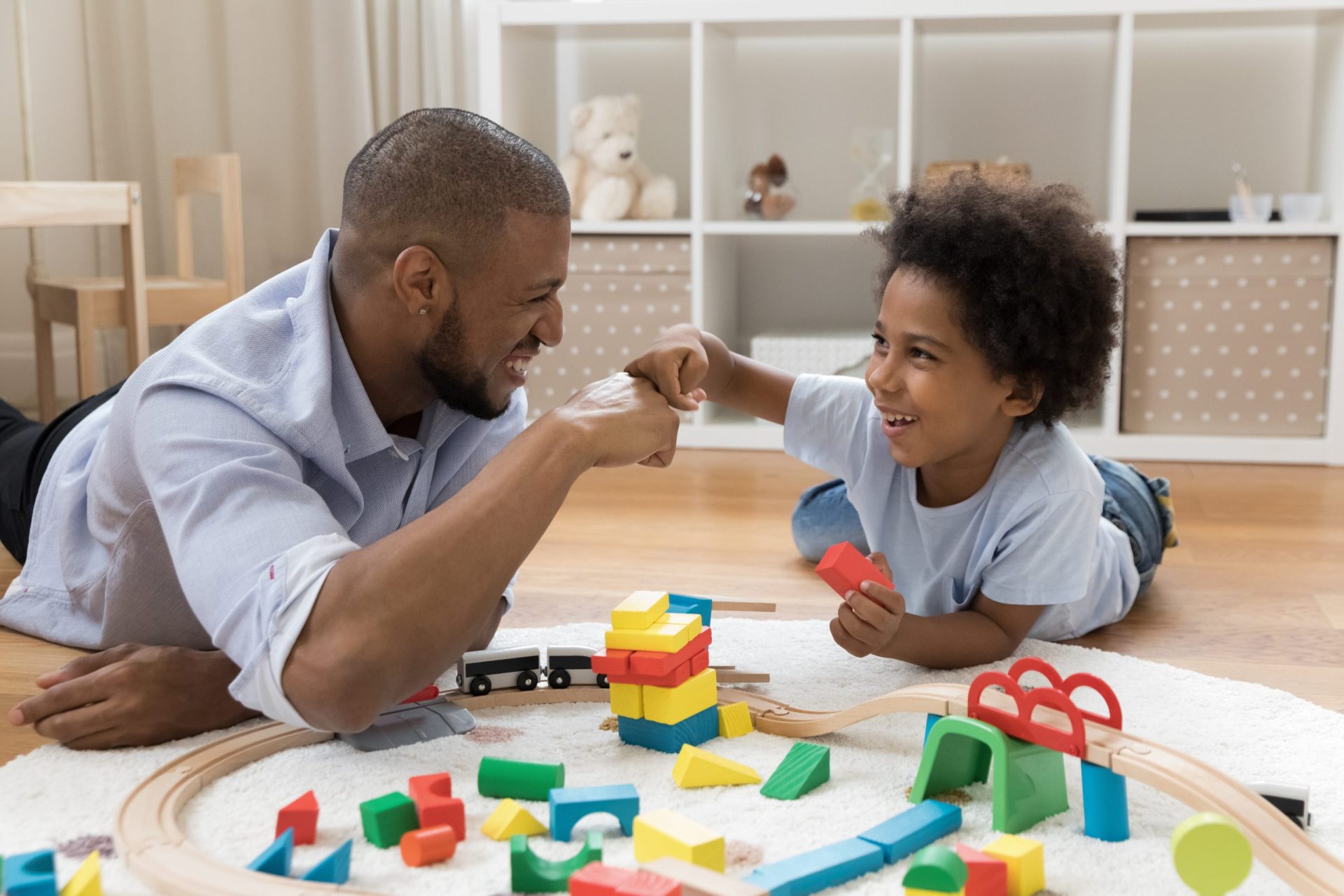 Our NJ law office serves the whole Morris County community, and is conveniently located just 28 minutes away from Rockaway Townsquare and 28 minutes away from Morris County Golf Club. If you are in need of a family law attorney, contact us at (908) 879-9499 and schedule a one-hour case evaluation. Together we can help relieve some of the worries you are experiencing in regard to your case. We look forward to serving you in your time of need.
Contact an attorney at Edens Law Group for a strategy session. Unlike other law firms, we do not offer a "free consultation" to sell you on our firm and get you to retain us. During your strategy session, you will meet with an experienced family law attorney who will take the time to get to know you, assess your needs, and start to form your strategy.
Schedule Your Consultation
Get Started Letting Us Help You By Filling Out The Form Below